Walgreens: Happy & Healthy Signage
For over 100 years, Walgreens has set the standard in services such as health, wellness, photo, and prescription. Just as Identiti has set the standard in designing, fabricating, installing, and maintaining signage that resonates and leaves a lasting impression. Walgreens' iconic red signage is a staple in neighborhoods across the country. In recent years, Walgreens emphasized their longevity and creditability in their branding efforts with a new tagline — "Trusted since 1901".
Services & Scope of Work
Identiti has been trusted to take on the project of refreshing signage in some of the 9,000 Walgreens stores across the US. Walgreens has strengthened the confidence of its customers for its accessibility in communities across America, and it's been Identiti's mission to deliver the seamless experience of brand continuity across signage.
Projects of this magnitude come with tight timelines and require both speed and a delicate touch. Identiti is overseeing the Walgreens refresh program in addition to the customary maintenance and service needs at a location. While the work varies, our teams typically perform routine surveys, retrofit lettersets, build box revamps, and more.
TOWER FLOOR ILLUMINATION UPGRADES
DELIVERING CUSTOM SIGNAGE ON SHORT NOTICE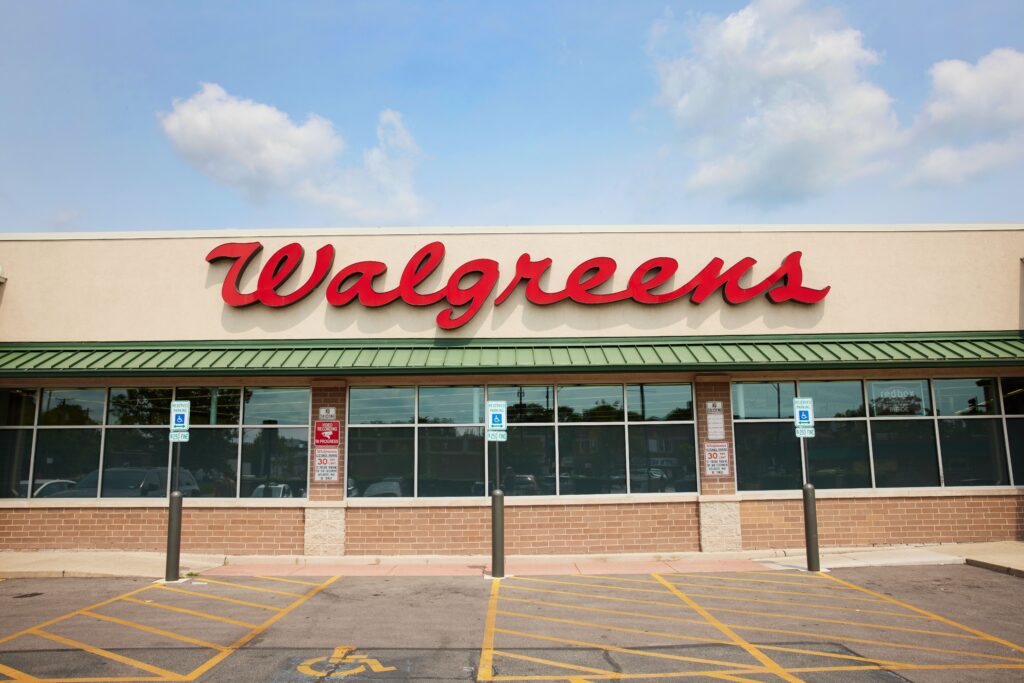 Refreshing Existing Stores
Walgreens data states that 78% of the US population lives within five miles of one of its locations—making for a lot of locations with plenty of maintenance required to deliver on its brand expectation. Its crucial that each store is up to date with brand guidelines, embodying a customer experience that truly conveys its brand promise of happiness and health. A refresh can include:
We Deliver Peace of Mind:
Maintenance Services
We offer a full suite of repair and maintenance services to cover any and all requirements, including:
Learn more about maintenance and repair services for signage and branded elements.