Target: Refreshing the Iconic Red
Target, the monumental nationwide general retailer, first opened their doors in 1962. Each year they select several hundred of their stores to undergo a refresh program to maintain the brand's quality standards.
Recently, Target selected Identiti as a trusted partner to assist in the important customer-facing project. Our team was honored to deliver timely, quality signage for their exterior refreshes to almost 50 of their locations.
When we work with companies like Target that have tremendous brand equity, it's crucial we deliver to 100% of the requirements. The quality of our work, our meticulous adherence to detailed specs and guidelines, and our consistency across all touchpoints protects the integrity of the brand promise Target makes each day to all its customers.
Delivering a Consistent Brand Experience
Adhered to detailed specs and guidelines
Delivered consistency across all touchpoints
Protected integrity of brand promise to customers
DELIVERING ON BRAND PROMISE WITH CONSISTENCY
REFRESHING EXISTING SIGNAGE IN 50 LOCATIONS
MET HIGH LEVEL EXECUTION EXPECTATION
COMPLETED IN LIMITED TIME WINDOW
Maintenance Services
We offer a full suite of repair and maintenance services to cover any and all requirements, including: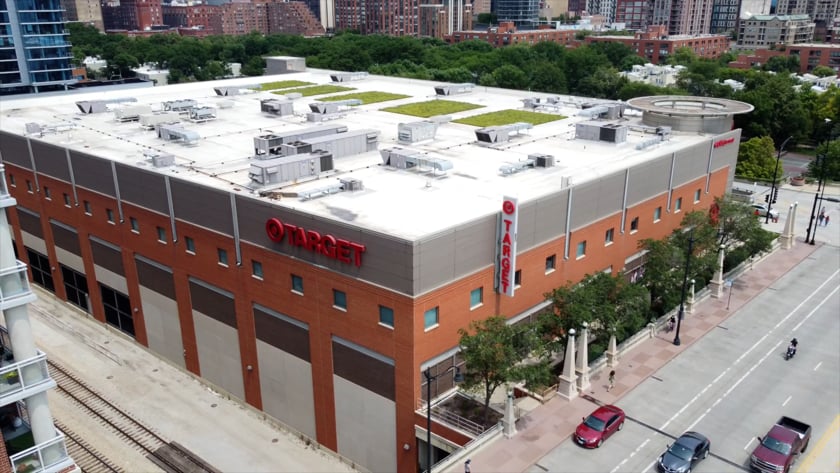 Learn more about maintenance and repair services for signage and branded elements.