Signs in High Places
The Baird regional headquarters, located in Louisville, Kentucky was in need of a complete restoration, with the project consisting of a multi-elevation, full facade restoration and three enormous wall signs on a prominent city high-rise. With the building located in the heart of downtown Louisville, there was no margin for error and everything from the survey, the restoration of the facade, to the final product was done with precise and sound execution.
Services & Scope of Work
The rebrand took place across a 4 month program, with exterior and interior signage across various locations in North America. Identiti was directly responsible for contracting all trades to brign interior site to like new conditions. Including marble, wood, dry wall, annd wall covering replacements.
Wall Restoration
Throughout the rebrand, Identiti maintained a meticulous quality control program which focused on wall restoration for each site. With each location came a different unique challenge in terms of the materials that were to be restored such as: drywood, marble, wood, wallpaper, etc. We worked with our GC's to maintain a high level of restoration to like new conditions from painting to install repairs.
Before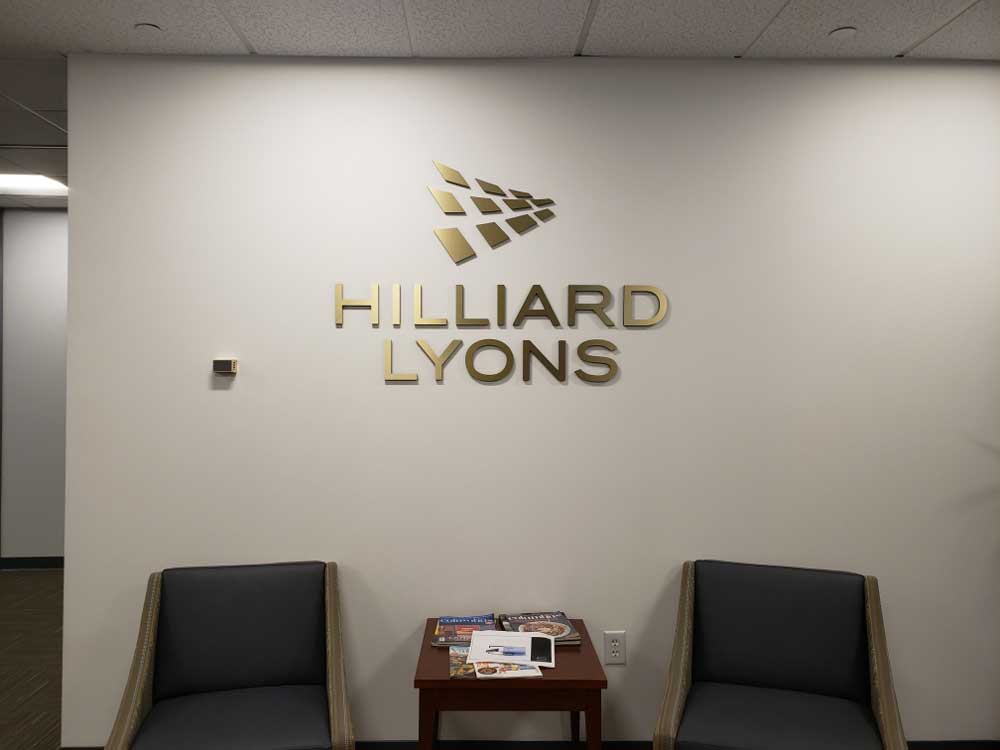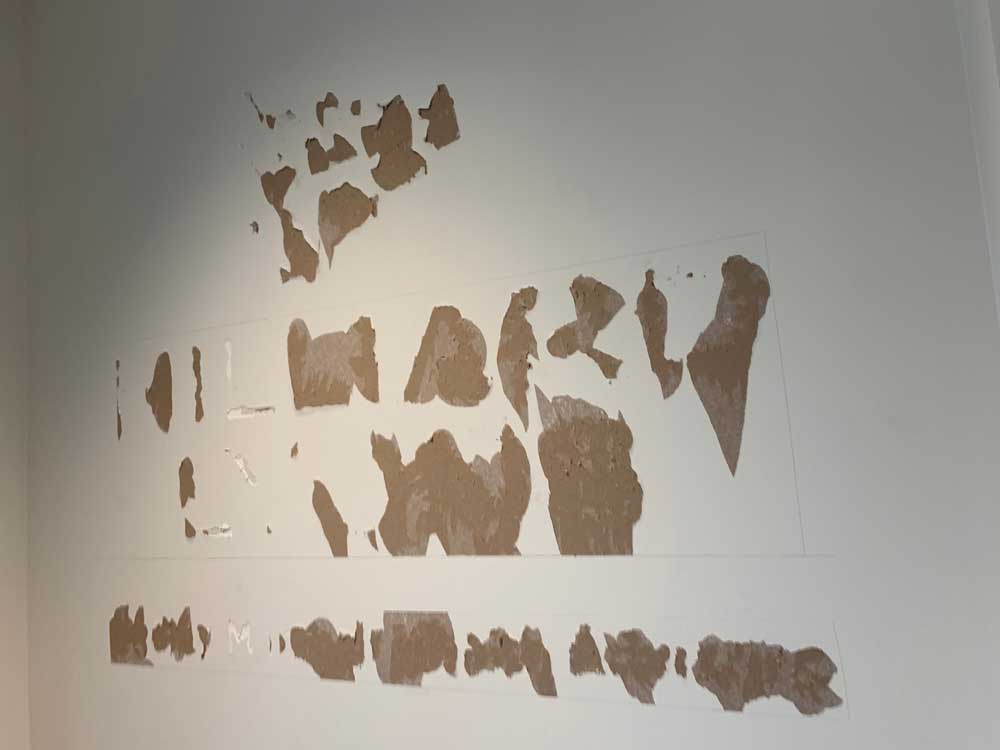 After
Building a quality sign is a given, but it's the ride we offer that's the difference. Sign up to join us on our journey and see how we shine against our competition.